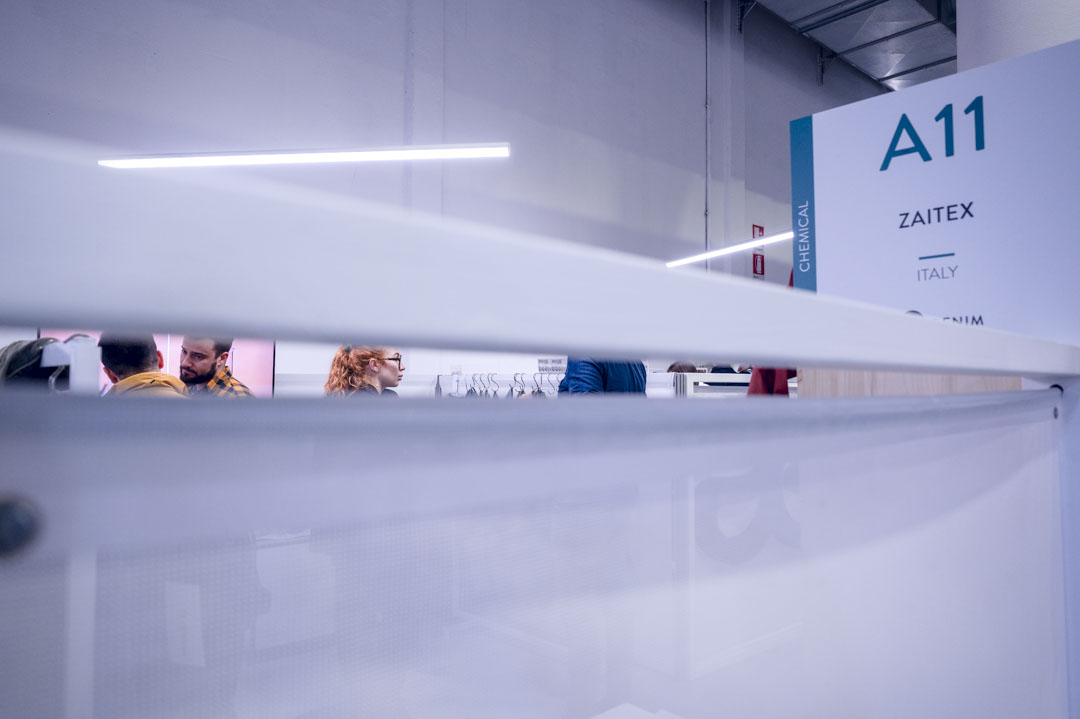 05 Nov

November 2022: ZAITEX @ DENIM PV in Milan & BDE 22 in Dhaka

The month of November in 2022 has been a great one!

ZAITEX has taken part in a couple of wonderful exhibitions, focused on denim market. Two great shows that let us show off our garment collections, the outcome of applied know-how with eco-friendly and GOTS, ZDHC, bluesign approved products, to a joyful, heterogeneous audience of designers, head of production, managers from all over the world.

Such great experiences deserve to be lived and remembered.

BANGLADESH DENIM EXPO is always a great location to be and where we planned to consolidate our partnership with ASONS, our reliable representative in Bangladesh area.

DENIM PV has shocked us for being a super well organized show attracting lots of people from any stage of the textile production chain.