01 Oct

EB process: cost-effective solutions for ecological bleaching

Raw material costs are undoubtedly out of control, in every sector or market. One of the most energy-intensive process in preparation of cotton for the dyeing is the bleaching, which is carried out in over-flow, jet or autoclave machines: optimizing such crucial step may bring a dramatic overall cost reduction.

By following such purpose, ZAITEX has developed a series of auxiliaries and fine-tuned the EB process – Ecological Bleaching – a bleaching method based on an enzymatic system, in conditions of low temperature (starting from 75°C) and neutral final pH, for discontinuous bleaching with hydrogen peroxide of cellulosic fibers and blends with elastane.

The EB process requires the combined use of ZETALASE EB and ZETAKIN EB; the former is an enzymatic system designed for low temperature bleaching, free from metals; the latter is called ZETAPON EB, a compound of wetting, cleaning, dispersing and sequestering agents.

If compared to the standard method, several are the advantages: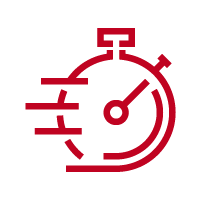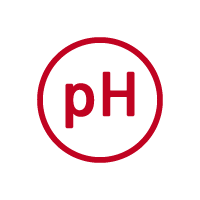 no need of pH-neutralization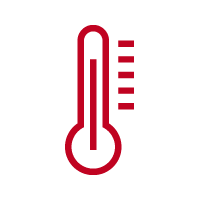 lower operating temperature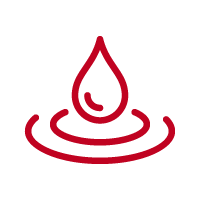 less energy and consequently less water consumption
Aiming at energy saving, for the soaping step, ZAITEX recommends to use ZETASOAP SLT, a synergistic blend of sequestering and polymers, featuring a strong dispersant / discharging action of high efficacy already at 80°C that works at neutral pH.
Compared to the standard products, this product works at a lower operating temperature, shortening execution times and reducing overall costs.
Do not hesitate to get in touch for more information.
Discover EB Process